Thank you very much for your help. Your quick and very professional client service is highly appreciated. I am grateful having had your support all along this challenge with Axa.
John D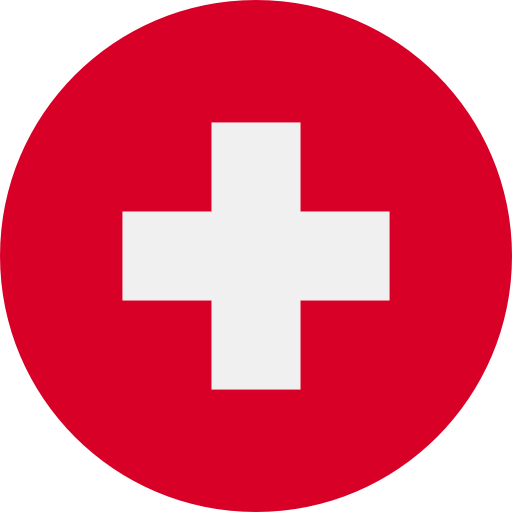 Thank you for your help and knowledge so far it is always good to speak to someone who actually knows what they are talking about rather than a call centre who states can you please find out what you have to have then tell us.
John P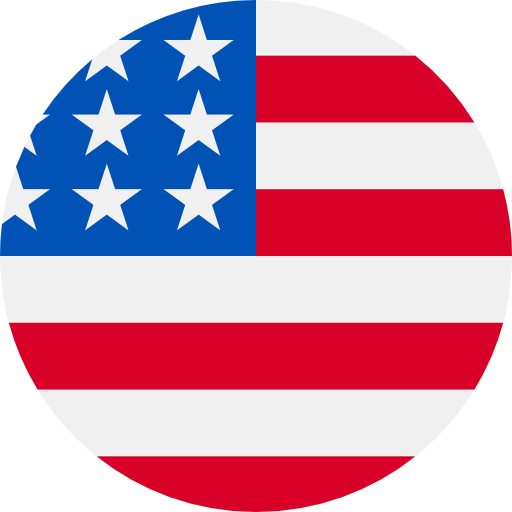 For an expatriate family, Medibroker is a great resource. The true proof of an organization, however, is how it treats you after it has your money. For us, people like Medibroker's Trish Hunter make all the difference.
Bernie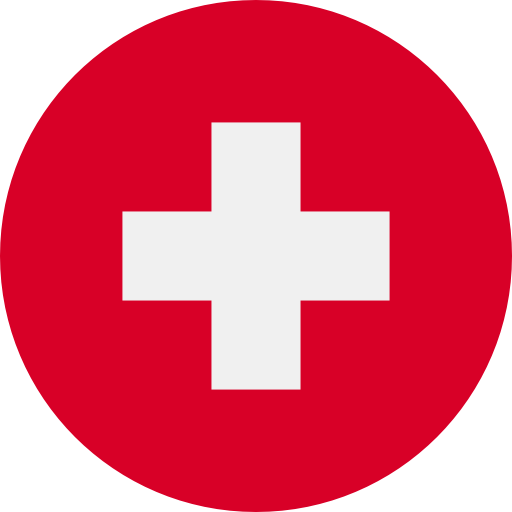 I have found the Medibroker service and my contact Trish Hunter to be thoughtful, reliable, and responsive. I would recommend the Company and would use them again.
Florian from Switzerland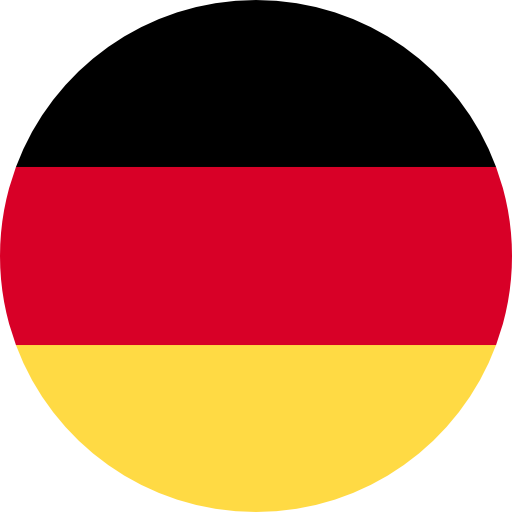 Thank you once again for all your efficient, immediate and excellent assistance! I can't tell you how much I appreciate your care and professionalism. It's always a pleasure - and reassuring - knowing that you are there! And thank you for the iPod shuffle!
Linsey M, Germany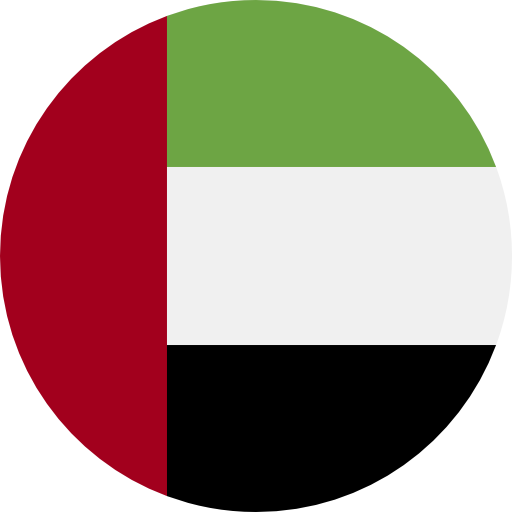 I've been dealing with Medibroker ever since they directed me to Interglobal in 1998 and have never been disappointed in anyway. Thanks for your support and assistance really!
Suhail Kazim, UAE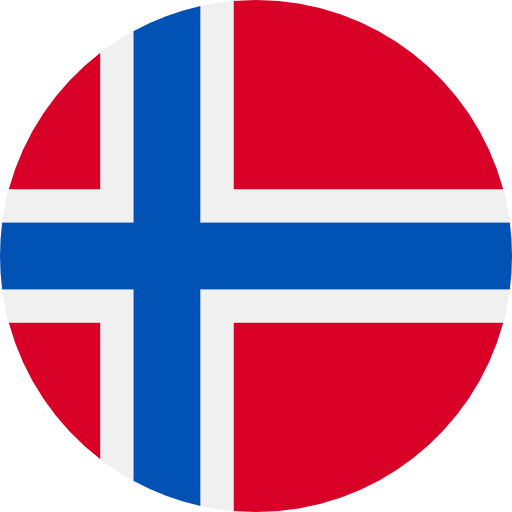 Many thanks for your quick action and helpfulness as always – that is really customer service!
Knut Brede, Norway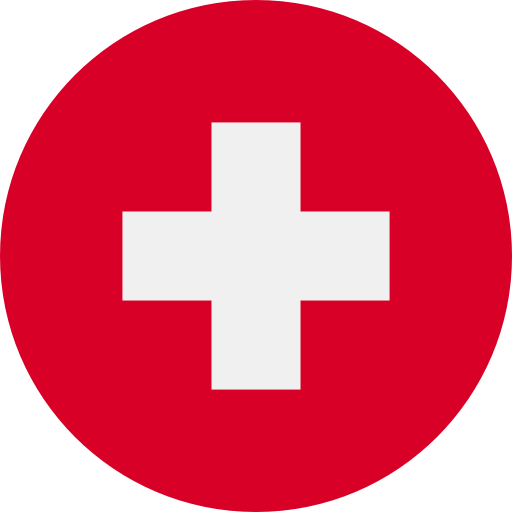 A big thanks for your help, Amy. The assistance which you provided at the time of the birth of our daughter was much appreciated. I'll gladly recommed you to anyone who requires international medical insurance.
MB, Switzerland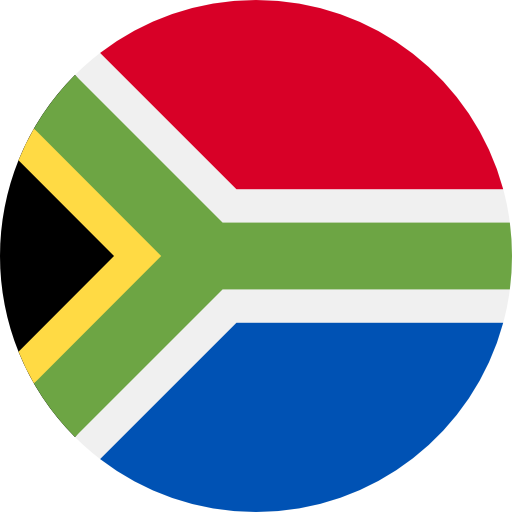 Thank you so very much for your help. I really appreciate all that you both (Trish Hunter & Steve McCrady) have done for me for the past few years. Without your services, I would have never had the outcome that I have had. Your services have really surpassed my expectations.
Judi F, South Africa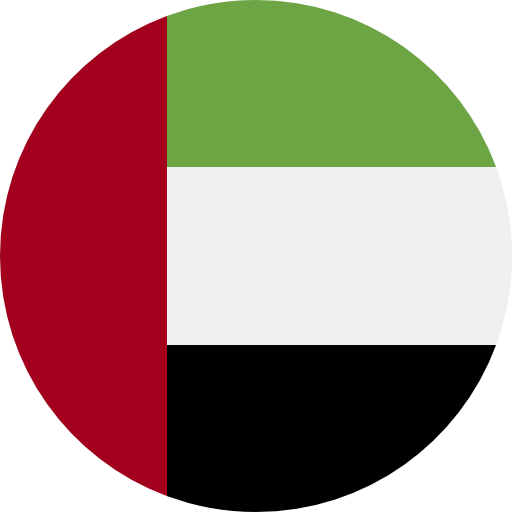 Thank you for your quick response to my enquiry and for the brochure packs you have sent me. The service provided by you and Medibroker is indeed very helpful, professional and of a high standard.
Riëtte Barnard, UAE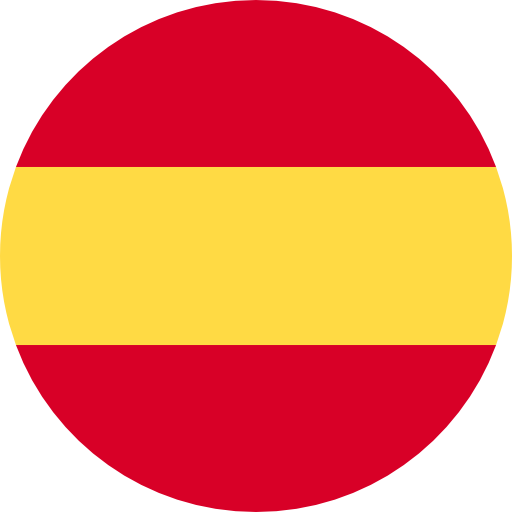 We reached out to Steve McCrady for our insurance needs. He has been extremely responsive, polite, and professional. I really appreciate all of his expertise and help.
Kyle R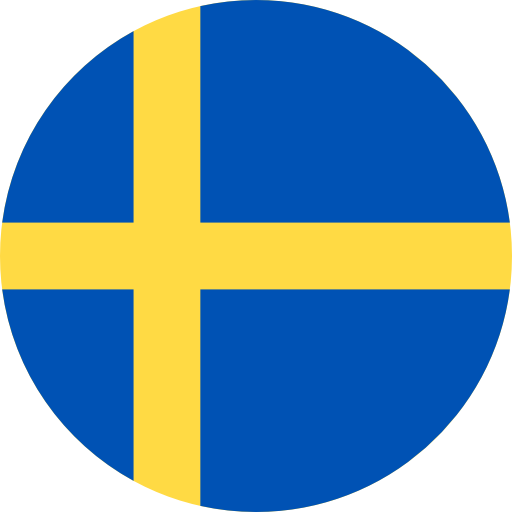 I would like to take a few minutes to thank you for everything, it is pure delight to be a client at Medibroker..from the first call with Mr McCrady to the final step with you.
Mrs L Spina, Sweden